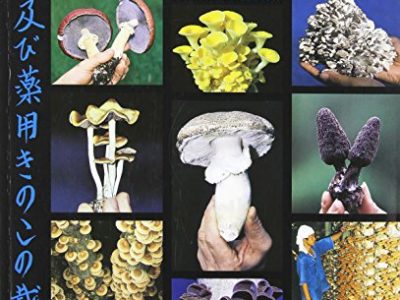 Although growing mushrooms is unlike gardening other vegetables, you can still grow mushrooms organically in your home. With the right materials, growing this healthy ...
How to Grow Mushrooms Indoors. Growing mushrooms at home is a task that any gardener interested in growing their own food should attempt. Mushrooms are a healthy ...
If you are completely new to mushroom growing, I recommend that you skim through a copy of Growing Gourmet and Medicinal Mushrooms by Paul Stamets.